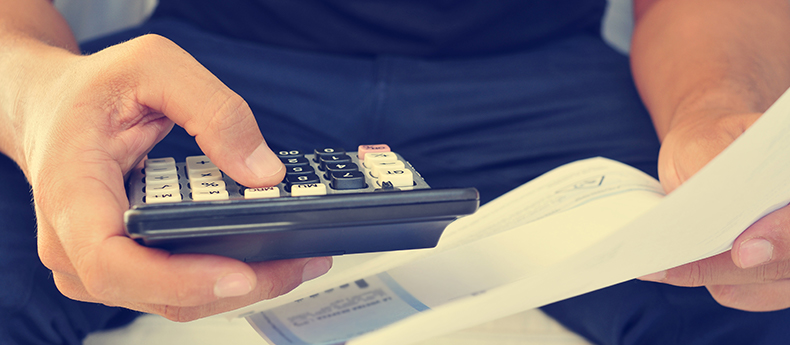 SIPs have been a huge driver of Mutual fund investments in India in the last few years. According to the latest AMFI data, Indian Mutual Funds have currently about 2.74 crore (27.4 million) SIP accounts through which investors regularly invest in Indian Mutual Fund schemes.
Moreover, the data shows that the MF industry had added, on an average, 9.32 lacs SIP accounts each month during the FY 2019-20, with an average SIP size of about ₹3,000 per SIP account.
You can easily find out the correct investment amount every month by using a mutual fund sip calculator.
With the ease of investment, low investment thresholds and the automated nature, such popularity of the product is expected.
However, SIPs are not entirely fool proof and there are some common mistakes one should avoid when investing through them.
1. Not increasing your SIP amount periodically
SIPs are a great way to get … Read the rest