Some app use developers have been asking about the top best mobile app awards they can contest in, as they all believe their app is capable of winning best in all categories some of them would have been grabbing social media awards which would have to boost them for going high in positions. Winning some high profiled awards can also boost the traffic of your app by creating awareness to your app.
Here are some lists of mobile apps award that could showcase good mobile apps in their various categories, based on their functions and their usefulness.
Muse creative award
Muse award is organized for professionals who use their unique ability in contributing to the world. The awards honor the designers, videographers, and the digital experts. The muse awards are given out to applaud the good jobs of the experts in the society. This type of award is also divided into different categories such as mobile apps, advertising, publications, corporate identity, Social media, and so on. Muse award recommends the beast among all.
SIIA CODIE AWARDS
This award organization has a good history, back from 1986. They have been able to feature many software, information, relationships and educational technology companies in their various awards given every year in order to appreciate their beautiful technologies. Each technology company will submit their best software according to the categories they fall. For instance, the best mobile app for information updates.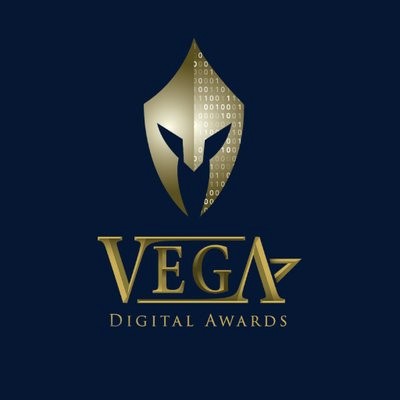 Mobile excellence awards
This organization of awards will choose among submissions from the United States and Europe. This award is organized in order to give recognition to some innovators, solution providers, leaders and so on base on how great their works have been in this world of technologies. The mobile excellence award provides the awards with different categories which the technology companies will submit profiles of their app in the categories they fall.
Canes lion award
This type of award is a global award which is organized to present recognitions for the best among the experts in the world. This award is also divided based on their categories from creative data and technology design to entertainment. The canes lion award is seen as a decisive success in branded communications. This award is given to appreciate people with intellectuals to do more in building the world.
SXSW International Innovation Award
This award is organized to celebrate the best technology development in the world of technologies. This award is divided into various categories which are severally connected to mobile apps based on their functions, securities traffic and many more. The award is also celebrated globally to select the best among the experts. The entries of nominees are done based on the categories they fall to among the list categories.
American business awards
This award is introduced to honor and give public recognition of success to the best working professionals worldwide. This award is divided into different categories which will allow different professional in the different field to participate based on their field of experts. This award will also boost the prestige of the experts in different categories.
Related Posts