If you've ever been invited to a wedding and stared blankly into your wardrobe wondering what on earth to wear, fear not. This guide is for you!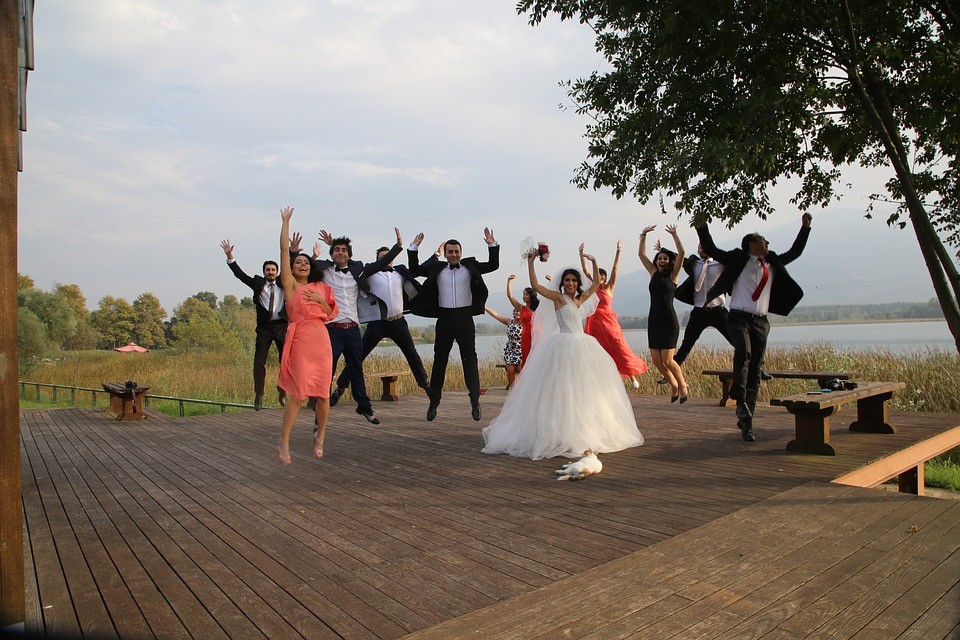 We've unpacked the dos and don't of what you can wear to all kinds of weddings.

While we all know not to wear white unless we are the bride and that showing too much flesh is not the best idea, there are some more subtle questions we'd love the answers to, so here they are.

Casual Weddings

DO: Choose from the wedding guest dresses that are pretty and suited more for daywear than night.

DO: Wear flat shoes if you are outside.

DON'T: Overdress. You don't want to be more dressed up than the bride, so keep it simple and don't over-accessorise either.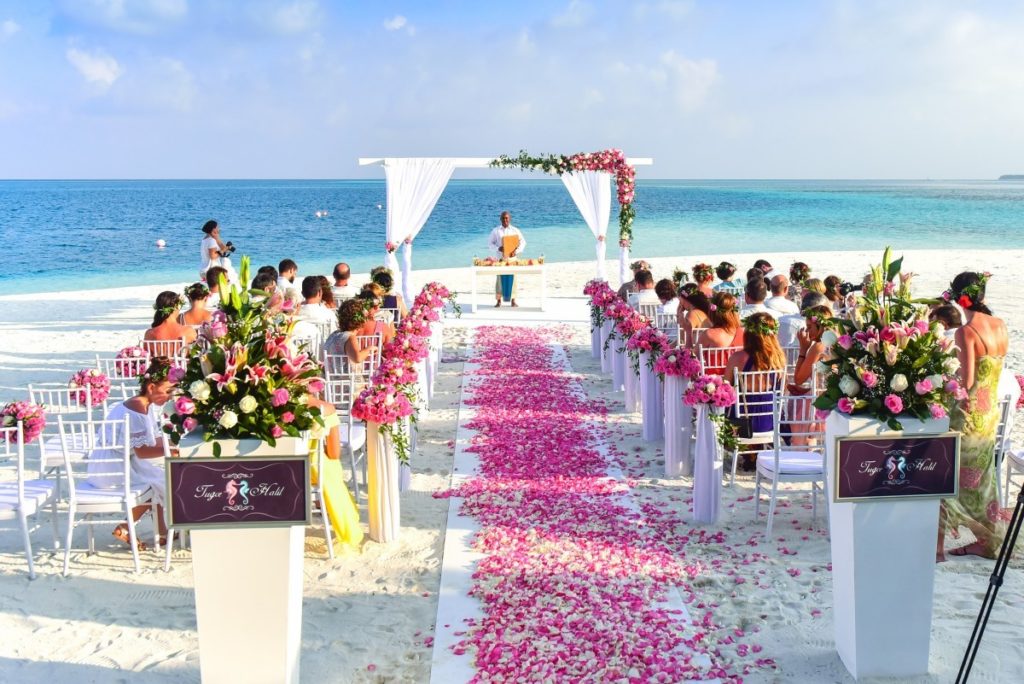 Beach Weddings

DO: Bring a warmer jacket or wrap just in case.

DO: Opt for light and airy summer fabrics.

DO: Wear flat shoes!

DON'T: Overdo it! Go for a casual but smart look and avoid making a statement.

DON'T: Forget to take sunglasses. You don't want to be squinting at the bride for the ceremony! Just don't keep them on all the time.

Cocktail Dress Code Weddings

DO: Opt for wedding guest dresses that are stylish and slightly more formal. A cocktail dress or fancy maxi dress is a great choice here.

DO: Wear heels if you are comfortable in them.

DO: Accessories and wear bold jewellery or statement pieces.

DON'T: Dress down or wear anything that may not be formal enough. Rather, go for a more dressy option and visit AX Paris for wedding guest dresses that are chic and stylish and won't leave you feeling underdressed.

DON'T: Be afraid to be creative or fashion-forward. There are plenty of trends that work well with formal wear and can make you look extra stylish and super chic.

Black Tie

DO: Wear a ball gown or very formal dress. The bride is sure to be wearing a statement dress, so you won't overshadow her.

DO: Dress to the nines. Go all out with hair, make-up, jewellery and shoes and add a touch of glamour in any way you can.

DON'T: Be too casual – even a cocktail dress may miss the mark. Better to be overdressed than underdressed in this case.
Related Posts