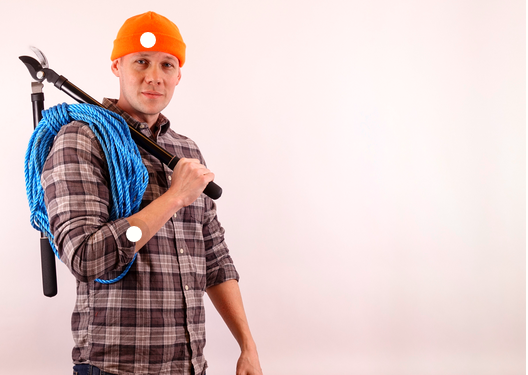 Do Tree Loppers Need Insurance? Some occupations require insurance more than others.
Tree loppers need these just as much as others.
As a tree lopper, you are well aware of the serious risks that you face at work either it may be personal injury or property damage.
You can still protect yourself with public liability insurance even for how risky your endeavors are as a tree lopper.
This insurance is called a tree loppers insurance.

What are tree loppers?
First off, we need to gain some understanding of tree loppers and the nature of their occupation.
"Tree lopper" is a term that describes someone who lops or cuts trees for a living.
Tree lopping is necessary mainly for safety and aesthetic reasons.
Sometimes we need more open spaces, more light from the sun to come down on us.
And more public safety by reducing any chance of property damage … Read the rest