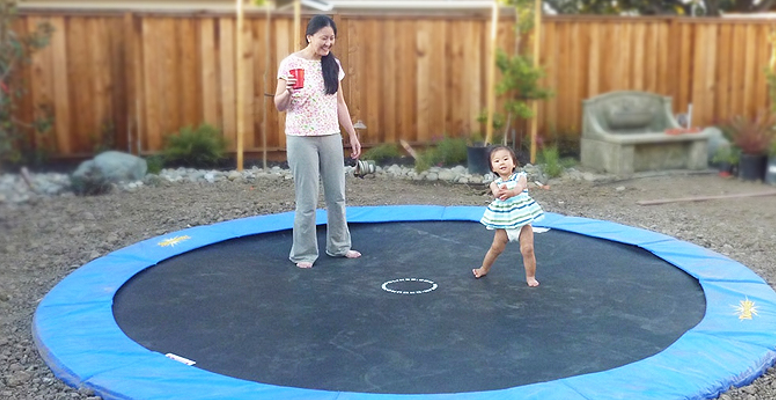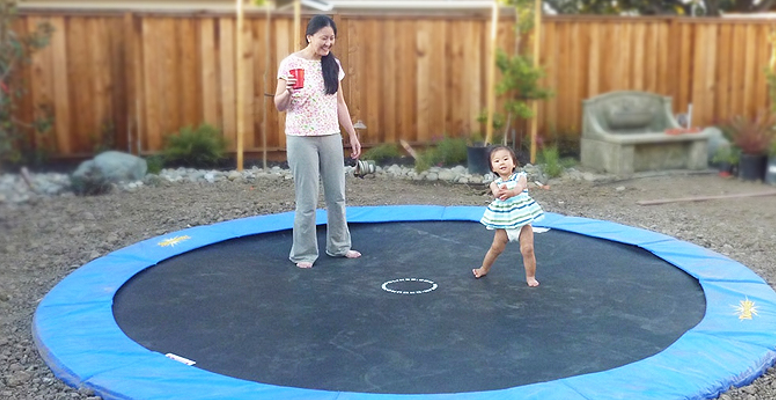 A lot of property owners are choosing to go with in-ground trampolines. In-ground pools have been around for many years, and tramps are starting to catch up. It means that there are a lot of details people need to know before they go out and get their own in-ground installation. The most important part is: Are these things safe for children?
What are in-ground tramps?
There's only one big difference between in-ground and above-ground models. They have both the same style of jumping mat, the same frame, and the same springs. They also require the same precautions and rules. One significant difference between the two is that in-ground facilities are placed in the ground. Property owners will lower its location, making it easier to use and a lot safer.
To find out more about how to bury these things for safety, click on this site for details.
How safe are
…
Read the rest