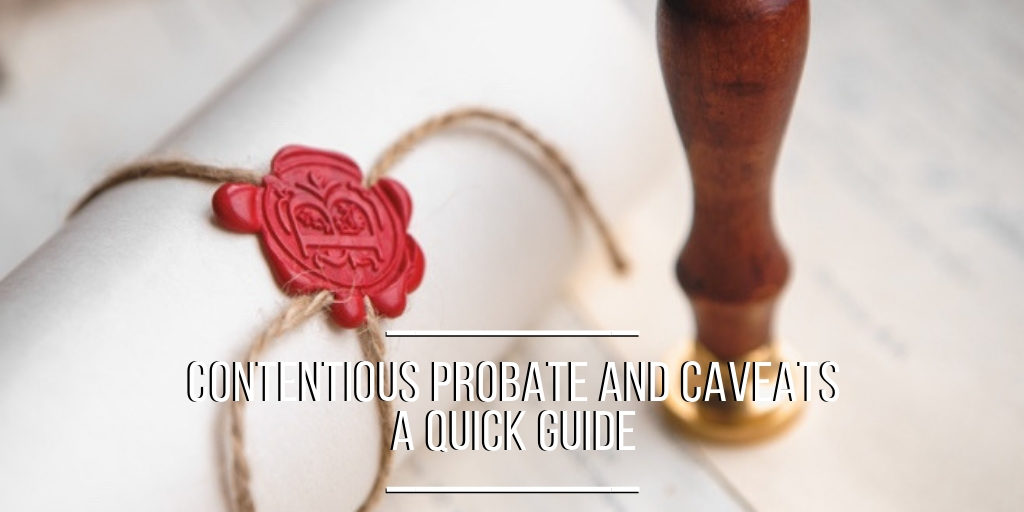 What is contentious probate?
Contentious probate, also known as contested probate refers to any dispute that may arise that relates to the administration of a persons estate upon their death. This could be a dispute over the value of the assets left by the deceased, the interpretation of their will or dealing with difficult executors or beneficiaries that may be feuding over who has the rights to receive what.
Many solicitors offer contentious probate services to ensure these matters can be settled promptly and legally, but it's important to be aware that you may need to act fast and employ these services in order to protect the estate.
What does a caveat mean?
A caveat can be issued by someone who has a dispute in a probate matter, which effectively stops a Grant of Probate form being issued and puts the administration of the estate on hold for a minimum … Read the rest