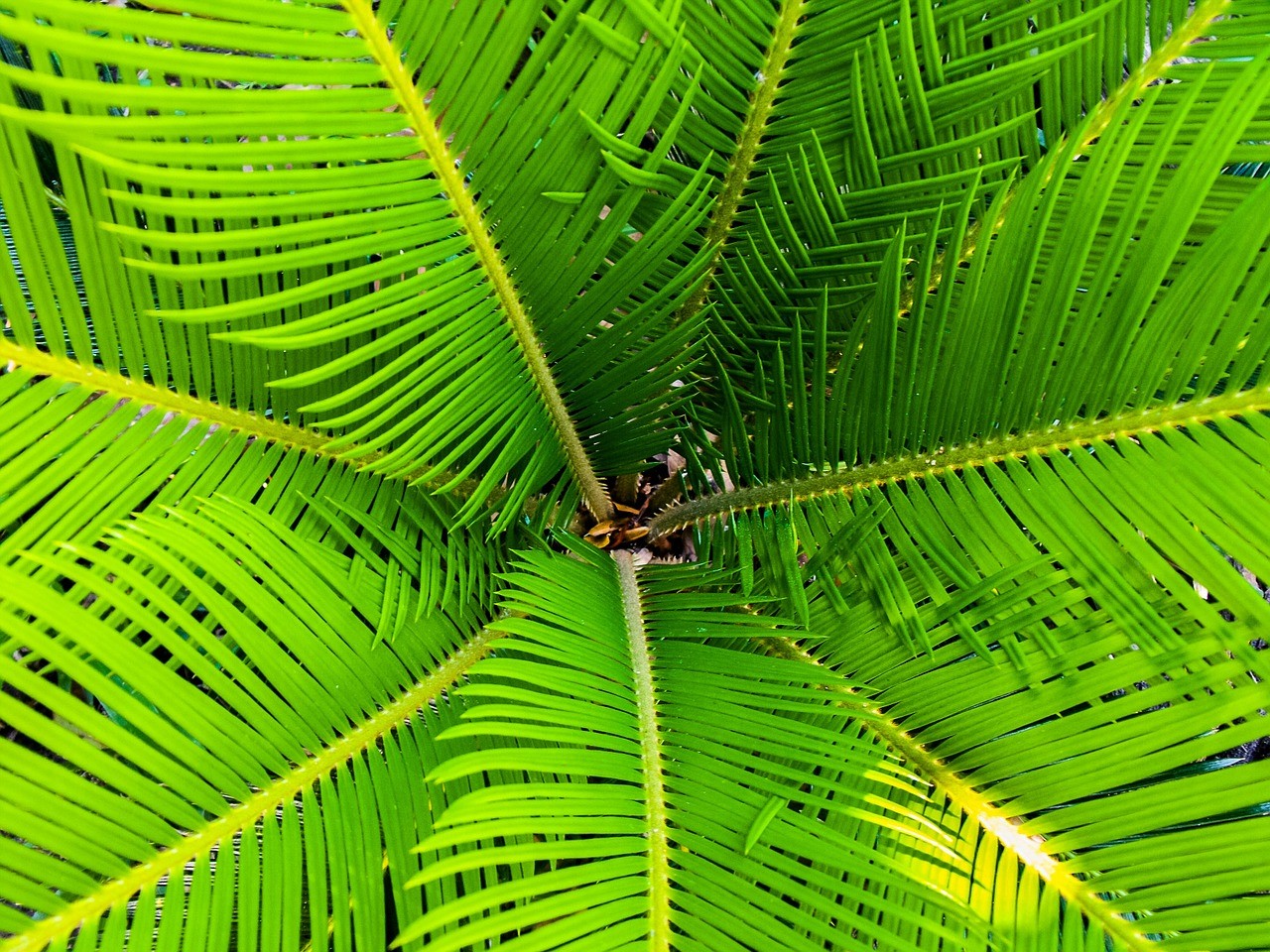 Palm oil is the new norm in the world. Its use is increasing as new day sets in. Over the past few years,  palm oil production has gained both positive and negative attention. The production of oil involves the emission of a lot of carbon dioxide into the atmosphere, leading to global warming.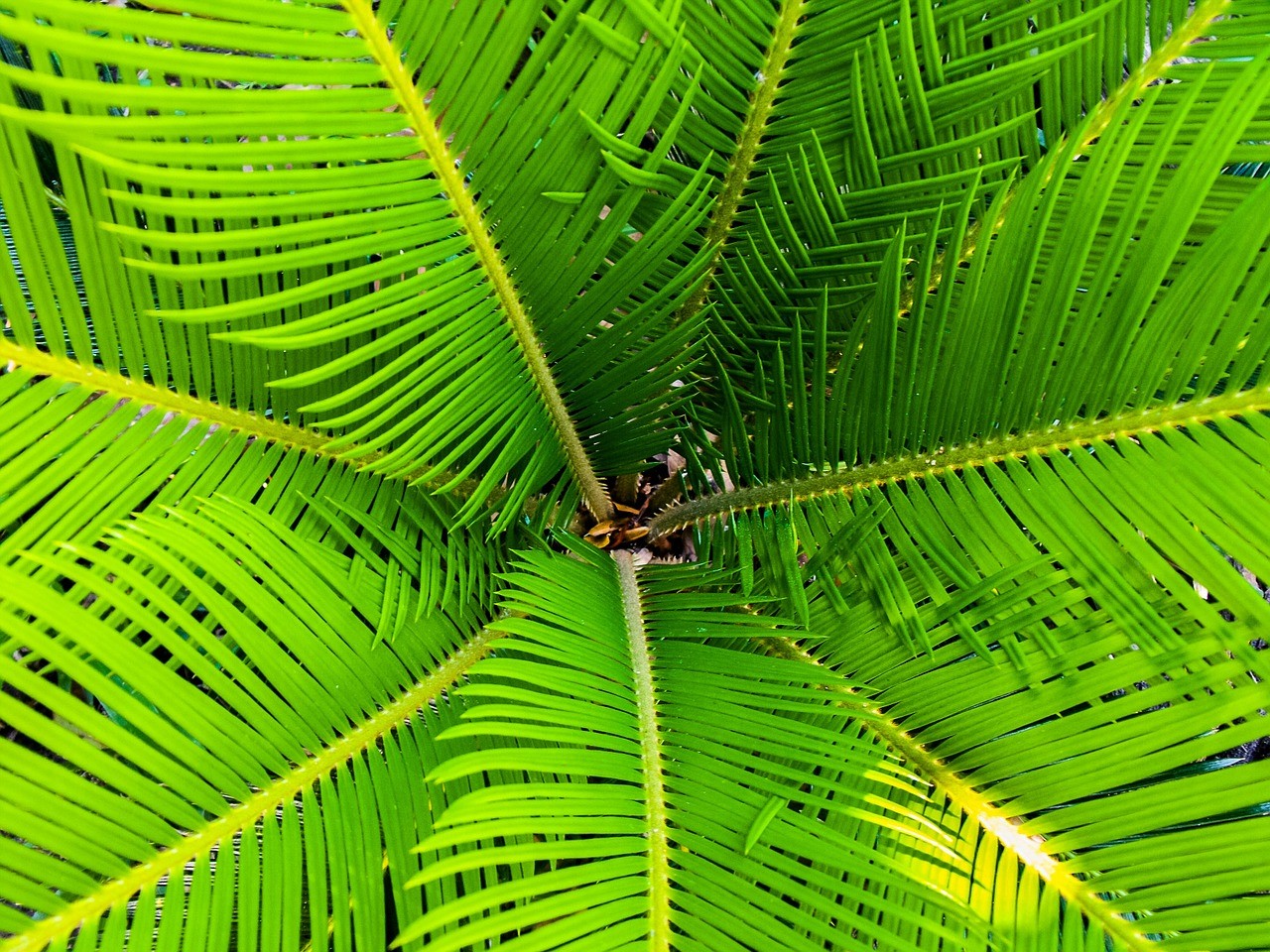 Conserving the environment is the responsibility of every person on the globe. We do this to repair the damage we've done and to preserve the environment for future generations.  Also, to maintain our species diversity, provide opportunities for education, and enjoyment of the environment.
It is therefore advisable that you only purchase palm oil products that are produced using sustainable palm oil. Check if they have the Roundtable on Sustainable Palm Oil (RSPO) certification or other recognizable sustainability program certifications.
Here are the products to check out.
Makeup
Not all makeup products have palm oil in them … Read the rest